Too much of the valuable operational knowledge that drives the performance of any team remains undocumented, performed manually, and fragmented across multiple tools. We are on a mission to capture, store and democratize the world's operational knowledge and expertise. We built Workflow86 as a platform where anyone can document, automate and manage their operations playbooks, business processes and tasks in one place. We are building Workflow86 to become the default tool for storing, scaling and transforming the operational knowledge behind every team and organization into massively scalable software.
Interested in what we are building? Sign up for our Investor Updates to learn more, have a chat with us and get notified when we are raising a round.

Aaron Tran
Founder and CEO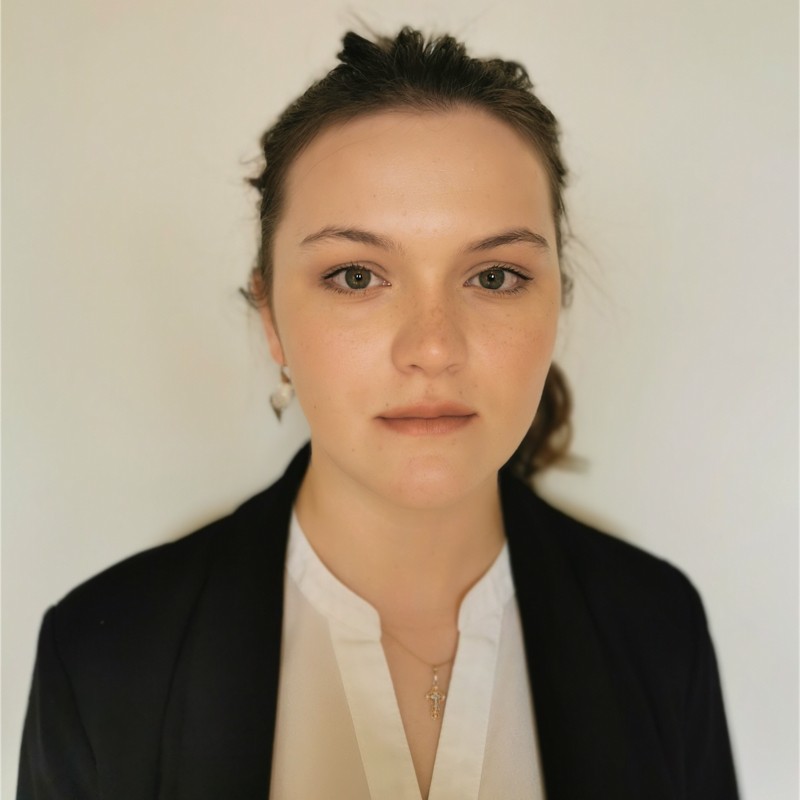 Maria Dementyeva
Software Engineer
Daniel Bozinovski
Software Engineer

Pragya Dhir
Software Engineer
We allow users to automate complex analytics workflows in a no-code platform. There are 8 letters in "automate" and 6 letters in "no-code". 
Supercharge your business workflows

in under 5 minutes