We are on a mission to capture, store and democratize the world's operational knowledge and expertise. Too much of the valuable operational knowledge that drives the performance of any team is locked away, wasted or lost because it is undocumented, stored as manual processes, or fragmented across multiple SaaS tools. We built Workflow86 as a tool where anyone can document, automate and share their operations playbooks and business processes. It is no-code so anyone can directly transform their operational knowledge into massively scalable software. Our end goal is for Workflow86 to become the "Github of operational knowledge and expertise" – the default place for storing, scaling and sharing the operational knowledge that drives every team.
We believe that the experience of building, managing and running more complex workflows requires more of the operations in that workflow to be consolidated and performed natively, in one platform. This is why Workflow86 has such a focus on offering powerful built-in apps that can consolidate multiple SaaS tools into one platform. You can still easily integrate with other tools when needed, but Workflow86 allows teams to build, automate and manage more of their operations playbooks and business processes in one place. By improving the experience of building, managing and running complex workflows and processes, Workflow86 makes it viable for workflow automation to be expanded from simple tasks to more high-value, mission-critical operations and processes.

Our culture at Workflow86 is underpinned by 3 core principles
🥇 Relentless self-improvement

💪 Push, don't be pulled
👩‍💻 Everyone codes
You can learn more about these principles here
Interested in what we are building? Sign up for our Investor Updates 👉 here

We believe the future of operations and workflow automation is, and must, be no-code. Why? Because the vast majority of the world's operational knowledge and expertise is held by people who do not know how to code. No-code is the only effective way for this massive ocean of operational knowledge and expertise to be captured and scaled.
Aaron Tran
Founder and CEO
Prior to founding Workflow86, Aaron worked in management consulting on projects in infrastructure, energy, and government. During his downtime, Aaron learned how to code and quickly realised how game-changing it was to be able to create and build custom software tools to streamline and automate the business operations and processes he was consulting on. Blending his experience in business process and operations with his technical skills in code, he founded Workflow86 to be the ultimate all-in-one platform for automating complex workflows without having to write any code.
Roy Sandjaja
CTO
Roy has over 15 years of professional experience in developing software. At Oracle, Roy was a key member of the engineering team developing Oracle Visual Builder. Roy has a Master of Science in Software Engineering with Distinction from the University of Manchester where he was also awarded best graduate, and a Bachelor of Computing from the National Univeristy of Singapore.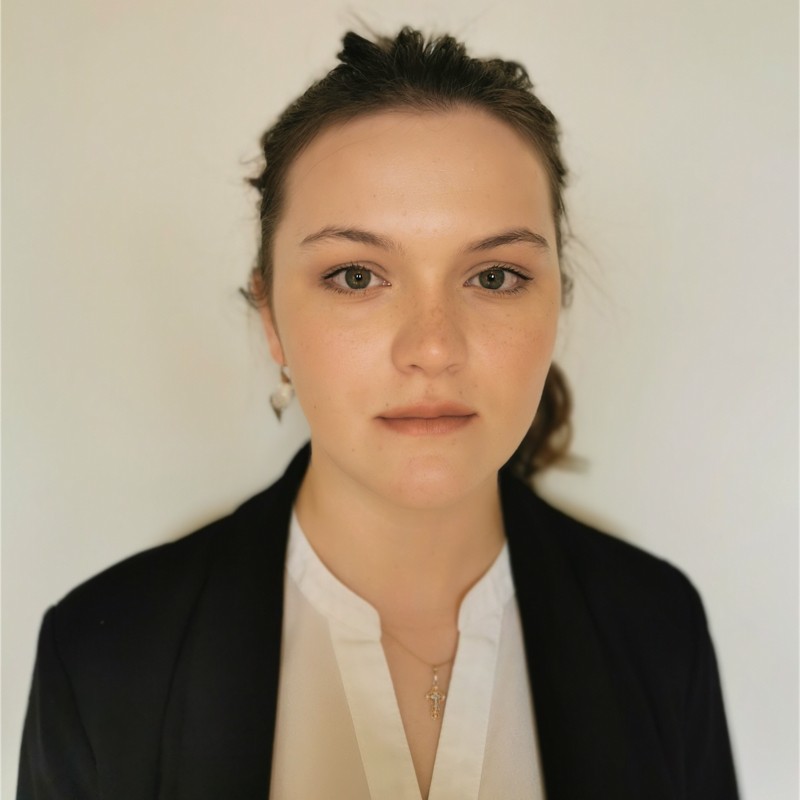 Maria Dementyeva
Graduate Software Engineer

Maria holds a Bachelor's Degree in Computer Science majoring in Software Engineering from the University of Wollongong. Her prior projects includes developing data visualisation software for Sydney Trains and she maintains a keen interest in big data analytics technologies in particular.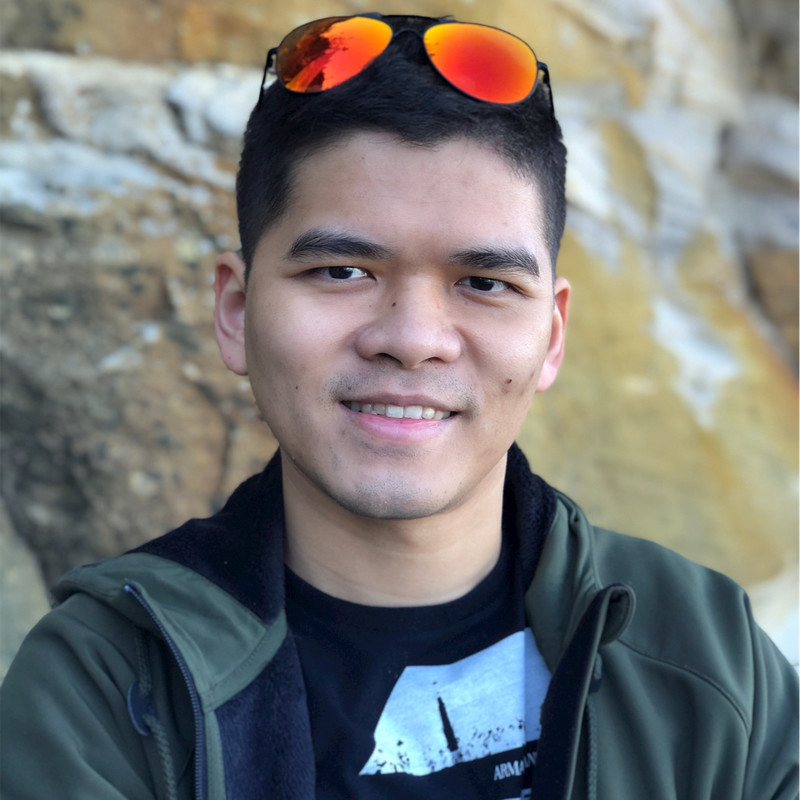 Hieu Mai
Software Engineer
Hieu is a full-stack developer with a Computer Science degree from the University of New South Wales. Beyond web development, Hieu also pursues an active interest in AI and Natural Language Processing technologies.
We allow users to automate complex analytics workflows in a no-code platform. There are 8 letters in "automate" and 6 letters in "no-code". Also, no one had taken the workflow86.com domain.
Get your workflow superpowers today