Workflow86 is a workflow automation platform that allows users to automate and orchestrate complex workflows and business processes. What makes Workflow86 unique is you can build, run and manage more of your workflow in one platform, using its range of powerful built-in apps and features, rather than rely entirely on external integrations. You can still easily integrate when you need to, but by consolidating more of the workflow operations into one platform, users can build more complex workflows (native apps work better together than siloed external apps), more easily manage and maintain these workflows (everything is one place), and run them more reliably (less external dependencies = less things to go wrong). This is why Workflow86 is perfect for automating more complex, higher-value workflows which you just can't (or shouldn't) automate by duct-taping a bunch of SaaS tools together with integrations.
An integral part of our vision to expand workflow automation into more complex, higher-value and expertise-driven workflows is underpinned by no-code. We believe the future of workflow automation is and must be no-code. Why? Because the vast majority of workflows, business processes and operations are being created, managed, and used by people who do not know how to code. If automation and software is to truly eat the world, then the ability to create it, manipulate it, and control it, needs to expand well beyond the 1% of the population who can write code.
Aaron Tran
Founder and CEO
Prior to founding Workflow86, Aaron worked in management consulting on projects in infrastructure, energy, and government. During his downtime, he learned how to code and quickly realised how game-changing it was to be able to create and build custom software tools to streamline and automate the business operations and processes he was consulting on. Blending his knowledge of experience in business process and operations with his technical skills in code, he founded Workflow86 to be the ultimate all-in-one platform for automating complex workflows without having to write any code.
Roy Sandjaja
CTO
Roy has over 15 years of professional experience in developing software. At Oracle, Roy was a key member of the engineering team developing Oracle Visual Builder. Roy has a Master of Science in Software Engineering with Distinction from the University of Manchester where he was also awarded best graduate, and a Bachelor of Computing from the National Univeristy of Singapore.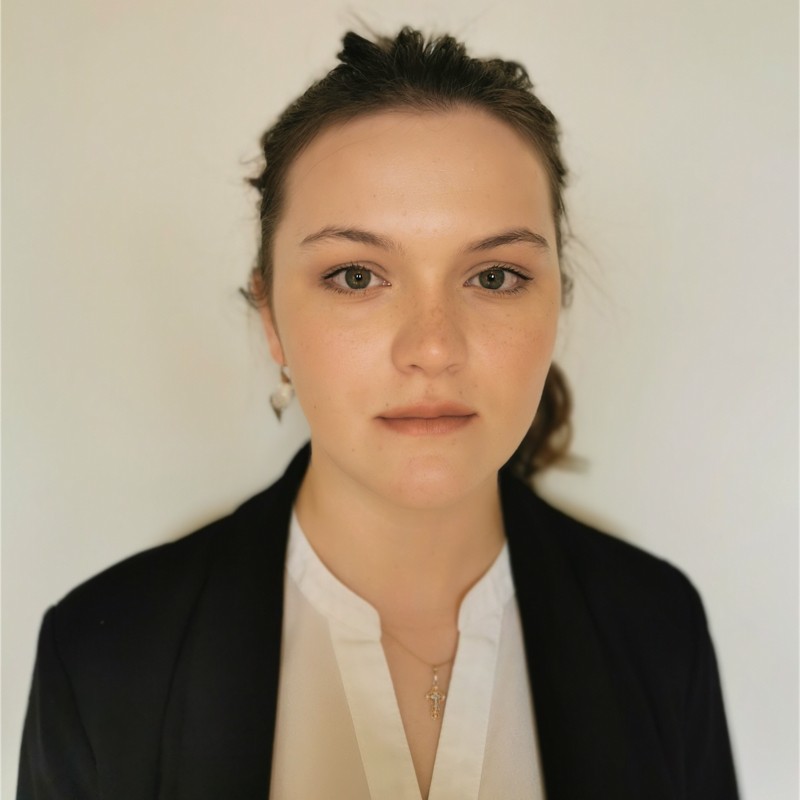 Maria Dementyeva
Graduate Software Engineer

Maria holds a Bachelor's Degree in Computer Science majoring in Software Engineering from the University of Wollongong. Her prior projects includes developing data visualisation software for Sydney Trains and she maintains a keen interest in big data analytics technologies in particular.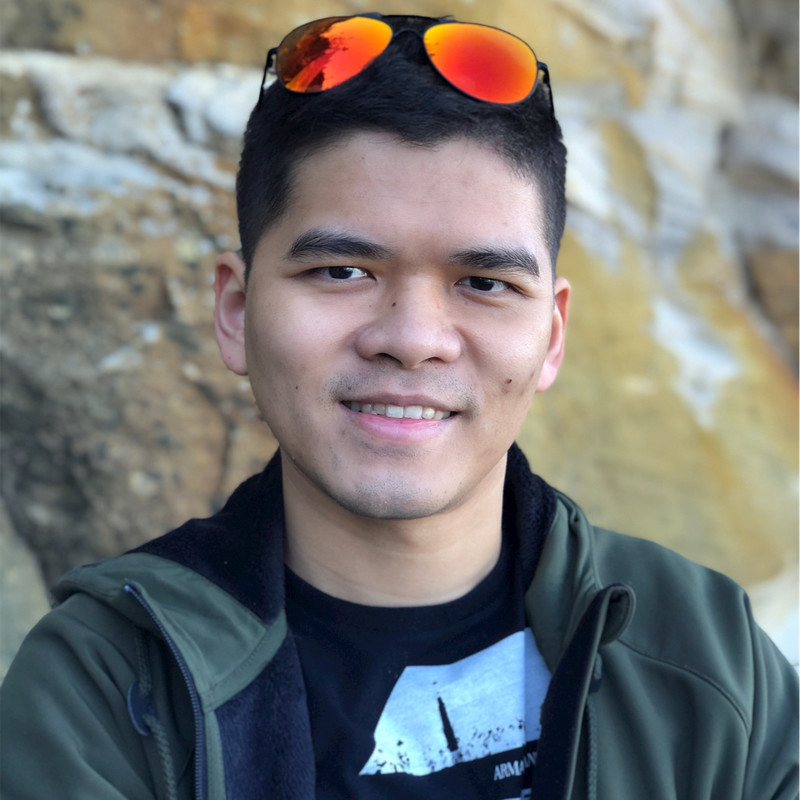 Hieu Mai
Software Engineer
Hieu is a full-stack developer with a Computer Science degree from the University of New South Wales. Beyond web development, Hieu also pursues an active interest in AI and Natural Language Processing technologies.
We allow users to automate complex analytics workflows in a no-code platform. There are 8 letters in "automate" and 6 letters in "no-code". Also, no one had taken the workflow86.com domain.