The latest news, updates and announcements from us.
Learn about our new Typeform component which allows you to run workflows everytime a Typeform submission is made.
We've just released several new components and features that allow users to control how workflows are executed based on time. Set when to start a workflow, and send reminder emails after a certain amount of time, and more.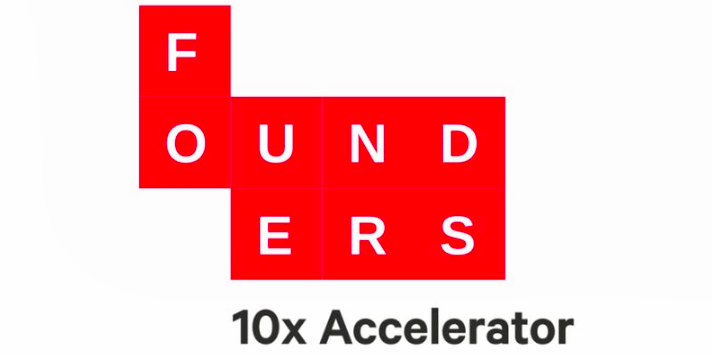 We've joined Founders 10x
We are happy to announce that we have been selected to be part of the second cohort of UNSW's Founders 10x accelerator program.
Learn how to build signup flows in minutes with Workflow86, and see how we built our own signup flow for early access inside our own platform.
Learn how students at Deakin University used Workflow86 to rapidly build and implement a NIST Cybersecurity Risk Toolkit in just a few weeks.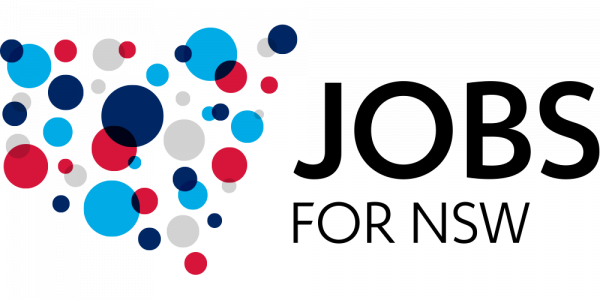 Jobs for NSW MVP Grant
We are happy to announce that we have completed the MVP program from Jobs NSW for our Terrorism Risk Assessor product.